Do you have an idea of how to improve the mental health of your community?
Funding is available for projects that support the mental health of your community but you need to act quick : the deadline for applications is 9am August 1st.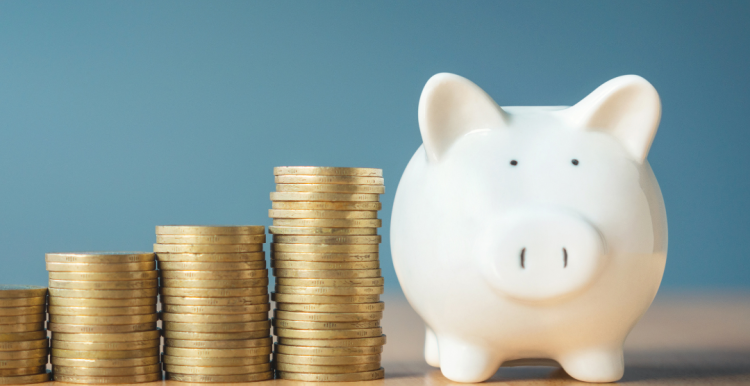 Groups can apply for up to £15,000 and there is a total of £100,000 available.
The Saving Lives Suicide Innovation Fun and the Kent & Medway Listens Community Chest are seeking a wide range of applications from community groups or charities.
Applications must support communities at a grass roots level. They are particularly keen to receive bids which will support :
children & young people (50% of the funds will be allocated to this area)
people who self harm or who have made a suicide attempt
those from seldom heard communities
people who are struggling with cost of living 
those who are affected by domestic abuse
people living with long Covid
those who struggle with substance misuse as well as mental ill health
Get your bids in!
Last year over 90 community projects received funding and we would encourage you to think of innovative ideas to submit.
You can get more information, and submit your bid here