Every month, we share with you the stories that we're hearing from people in Medway about how they are coping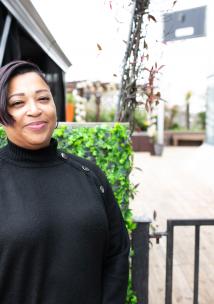 Today we are publishing our report which summaries everything we heard in September. All the details are shared directly with decision makers in Medway to ensure they know what it is really like for you right now. They will use your feedback to help plan services to support you.
This month we've heard some clear themes:
Foodbanks told us about a huge surge in people needing help
You told us about your frustrations trying to get a Covid test
We heard from people who were annoyed that the NHS Test & Trace App wasn't compatible on their phones
Worried parents contacted us about their children in school
You can read all the stories in our report below.
Do you have a story to tell?
We want to hear about everything!  Have you tried to get a GP appointment? Have you managed to see a dentist? Are you struggling to get a Covid test or are you waiting for a new date for an operation. What about your mental health, are you worried about the next few months?
Talk to us and we'll make sure decision makers understand.
Call us on 0800 135 656 or email enquiries@healthwatchmedway.com