New Helpline for Dermatology patients
The Dermatology service deals with skin conditions which can include rashes, lesions, lumps on the skin, changes to moles and skin cancer.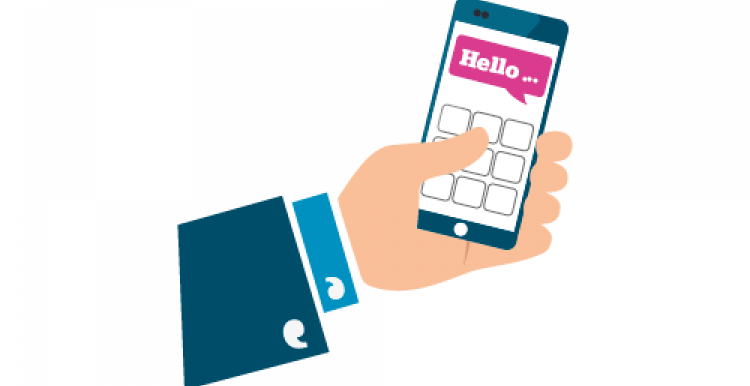 Recently we let you know that the Dermatology service in Medway, Dartford, Swanley, Gravesham & Swale run by DMC Healthcare had been suspended.  Temporary arrangements have been put in place.
Most recently the Dermatology service in East Kent has also been suspended and a Helpline has been set up to support patients on 0300 555 0708.
The Clinical Commissioning Group announced this week that in North Kent there were 1,855 patients needing urgent treatment and a further 7,500 people were on the service waiting list. They discovered that around 700 people have been waiting over a year. 
The new interim service is up and running:
Around 1,000 patients with the most urgent needs have already been seen, including new urgent referrals which have come in since the DMC service was suspended.
All urgent patients are being prioritised.
The full list of around 10,000 patients will be cleared in the next 12 weeks.
Clinics are running 7 days a week and with further added capacity we will be seeing 1,000 patients a week.
Clinics are based in Rainham and Fleet with a further clinic at Rochester from 24 July and another in Sittingbourne to follow.
Patients should contact the Helpline if they think they are waiting for treatment or if they have been treated previously by DMC Healthcare and are worried about the care they received.  
Equally, you can share your story with us as an independent organisation and we will ensure decision makers hear your feedback (we'll anonymise it so you don't need to worry).