Your thoughts will help train health professionals in Medway
We all want the people working in the NHS to be the best they can possibly be. Share your experiences and you will be helping them to learn what matters to you.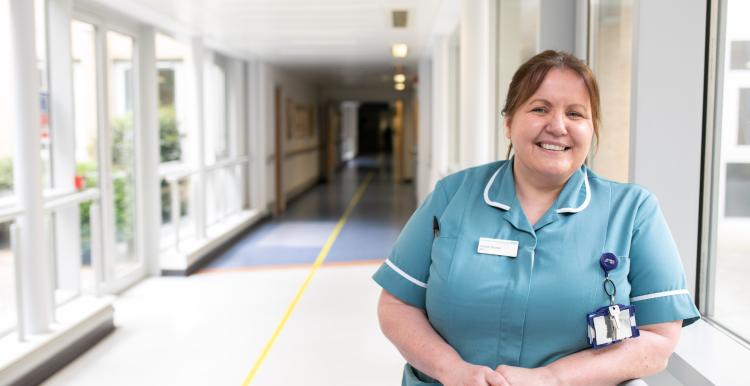 We have an opportunity to help people training to be one of the following professions:
Paramedic
Physiotherapist
Speech & language therapist
Occupational therapist
Diagnostic radiographer
Operating department practitioner
Have you been cared for by someone in any of these professions in the last year?
Tell your story about your experience and help them to be better
Many people are starting new courses to become one of these professions in the coming months.
We are working with Canterbury Christ Church University to help ensure students understand what is important to you and guarantee that they get the best training possible.