Have you experienced a mental health crisis?
Has urgent help become essential to support in the management of your life? If this has meant you have been on Section 136 we would value your thoughts.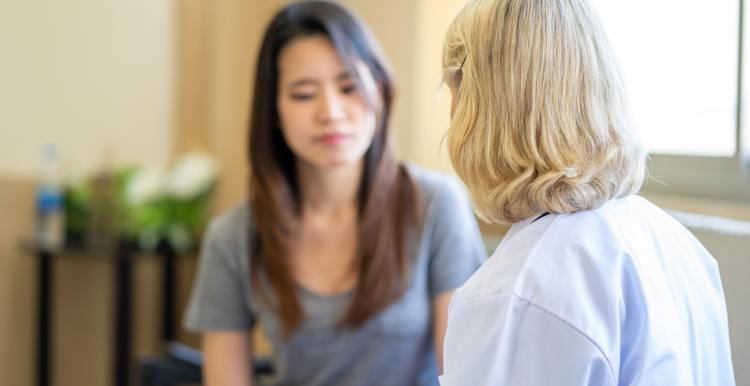 This February and March, face to face and online opportunities are available to share your experiences and influence services for those in crisis around their mental health. 
Someone from NHS Kent and Medway  will be available to listen on the following dates: 
In-person: Margate Media Centre 
Tuesday 28th February, 1pm 
 
Online: via Zoom 
Tuesday 7th March, 1pm 
 
Future meetings are hoped for in Ashford and Dover/Deal. 
The shape of Crisis care is extremely important to the Mental Health Community. SpeakUpCIC are hosting these two forums to allow you to share directly with  NHS Kent and Medway  
NHS Kent and Medway  is bringing people's experiences together to help shape changes in Crisis care services and improve how Section 136 is included by the NHS as a form of response to mental health crisis. 
If you are uncertain as to whether you have accessed Crisis Services or Care and want to learn more about Section 136, please click here